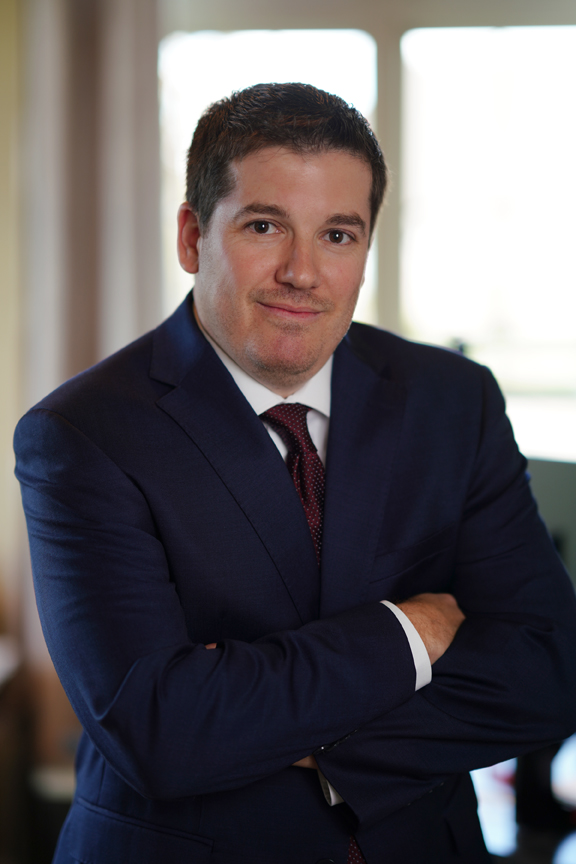 Brandon graduated from Tulane University in 2004 with a Bachelor of Science in Management from the A.B. Freeman School of Business. He earned his Juris Doctorate from the Quinnipiac University School of Law in 2007, Magna Cum Laude.  Prior to establishing Dickstein Law, Brandon worked for a New Jersey law firm specializing in subrogation, and also served as local counsel to a nationwide subrogation firm, representing insurance carriers and serving as a liaison for clients on claims throughout the country.
As the founder of Dickstein Law, Brandon has specialized in subrogation throughout his legal career. He actively participates in state associations such as the Wisconsin Bar Association as well as national groups related to subrogation, including the National Association of Subrogation Professionals (NASP). Brandon has lectured before insurance company representatives around the country on various insurance related issues. He believes that the ability to practice law is a privilege and enjoys working with and communicating with his clients.
Brandon is actively involved in the subrogation community and encourages others to call or send questions via e-mail to brandon@dicksteinsubro.com.